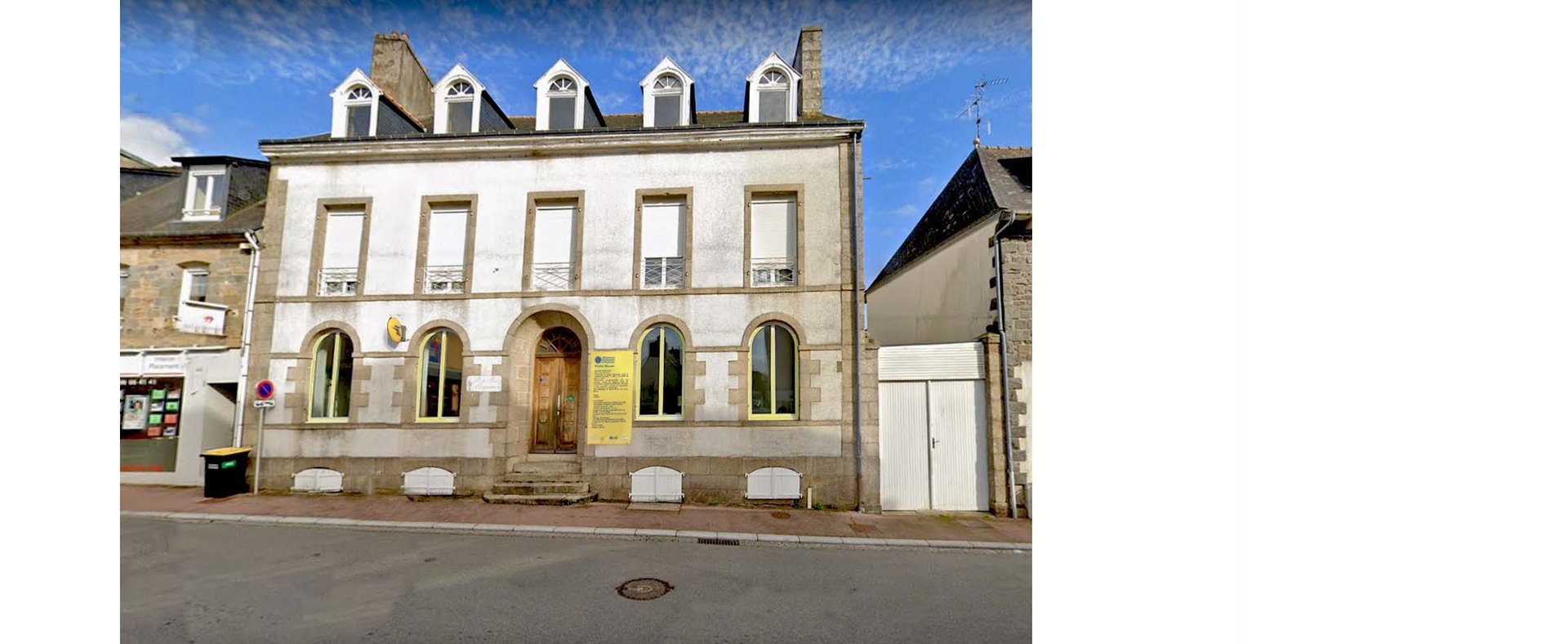 The Letter
on the Road
-a history of
post routes
From 14 Aug - 10 Oct
Poste Musée
17 Rue de Pontivy
22600 Loudéac
Presentation
The Poste Museum is a center for postal culture that aims to preserve the heritage of the rich history of the poste as well as to serve the community of collectors, artists, hobbyists and post workers who build the present and future of European mail. As an institution originally founded by ex-postmen, our goal is to become not only a meeting point for the representatives of mail culture in Britanny, France and Europe, but also a place to research and celebrate the past and the future of mail. Our program, besides representing postal heritage in our permanent exhibition, also includes initiatives which connect, support and present the organizations and individuals who keep European post culture alive.
Opening hours
From 01/01 to 31/12
Open on Monday, Wednesday, Thursday and Friday from 9.45 AM to 15.30 PM.
On Thursday from 9.45 AM to 12.10 PM.
Closed on the 1st of January, Easter Monday, Thursday, Pentecost, 1st of May, 8th of May, 14th of July, 15th of August, 1st of November, 11th of November and 25th of December.
Open on request on weekends and holidays.

Entry fee
Permanent exhibition - 4 Euro
Temporary exhibition - 3 Euro
Under 14 - Free

Accessibility
Accessible by wheelchair with help